Electric heavy duty pallet rack is changed from conventional heavy duty rack,the space utilization rate is extremely high, and the goods are loaded and unloaded by forklifts.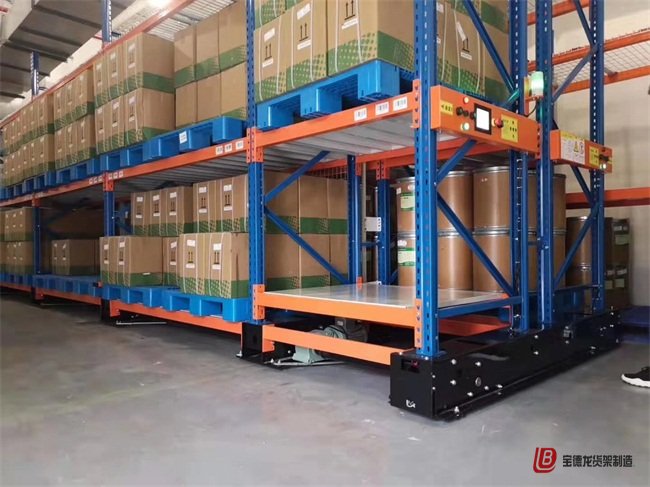 Classification
Generally divided into two types: track and trackless (magnetic guidance), which can be controlled by a single connection or centralized control by a computer
Advantages
The Rack height generally does not exceed 8 meters. It is mainly used in places where the warehouse space is not very large and requires maximum use of space. It is suitable for machinery manufacturing, pharmaceuticals and other industries.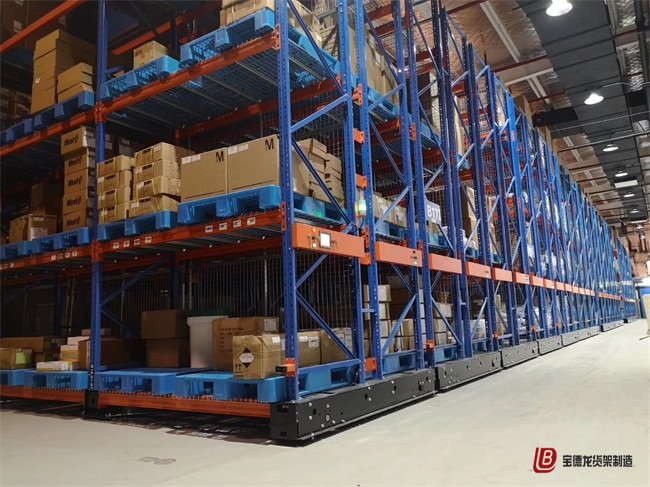 Features

:
01、Save the channel,expand the use of warehouse space
02、Higher storage efficiency, fewer channels, no need to find channels for storage;
03、Simple structure, low failure rate and convenient operation;
04、Simple operation, safe and reliable;
05、Emergency movement even in case of power failure;
06、Suitable for cold storage and explosion-proof occasions;
07、Electric rack system operation function